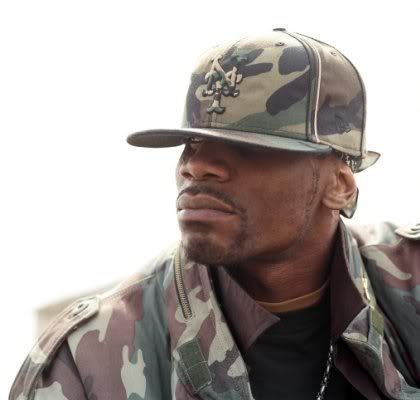 Hear It!
Who wan test y'all?
Mr. Mall-Doo, a.k.a. Rock-Ness y'all
Guard your chest y'all
Nothing can protect y'all
(From who?) From Buckshot on down to the Reps y'all
We runnin through your set y'all
Fuck the rest y'all, we be the best y'all
Yesh yesh y'all
I crack backs North South East and West y'all
With no stress y'all
I deep do I guess y'all
Got ancestors in deep sets I never met ya'll
Ready to wet y'all
Place your bottom dollar bets y'all
Chest boards become messed boards if you flex y'all
Nevertheless y'all
We out to save the shit before it's dead y'all
Lock it down with the full court pressure!!!!