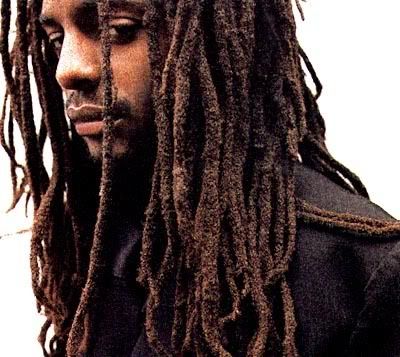 I think cats slept on John Forte, but he rarely left you disappointed when he blessed you with a flow. This is the joint that put me on. It is well worth the a listen, because everyone featured had an ill flow.
Hear It!
We used to jump rope,
But now we gun hope
Bustin shots off of project roof tops
Sending signals with the blunt smoke.
Ock, dont talk a lot if you cant hold it in lock
If you think lips sink ships,
Imagine full glock clips.
I hold a glass of remy martin
Gettin milks by the carton
Extortin the light weights for thinkin they important
The night pays and heavenly waysAint nothin free ah
Knowledge of your family and steppin to your b.i.
You see i, stay on top of shit like a fly
My niggas reach when they got beef
Then jet down to south beach
Yo mouthpiece is yappin
I hear it in your rap and
My family is thick so that bullshit could never happen.

Refugee Allstars We Tryin To Stay Alive