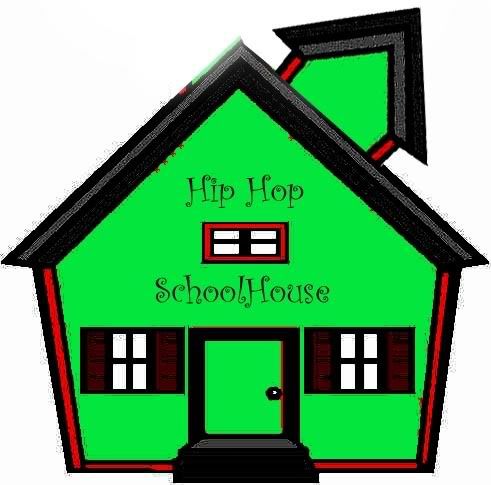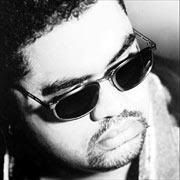 Why is it that noone EVER brings up Heavy D in a conversation about old schoool rap? Heavy, in my opinion, was one of the greats when it came to vocabulary, word play, delivery and swag. Who didn't like to see his chubby ass dancing while he spit "We Got Our Own Thang"? Plus nobody could say that Diddley D shit right but him. Let's rewind to that old shit for a minute.Hear It!
How could I explain to ya -
the Heavmania
Tryna figure eight or make it simple and plain to ya
Hmm, I'm the Heavster, a rap register
That flows with cash so fast you can't measure the
Intent of content that I rep-re-sent
The format of my rap from past to present tense
Girls they adore me, they scream for me
Fellas get jealous cause the ladies won't ignore me
Ov-er-weight Lo-ver MCH-E-A-V-Y-D, rap champion
Ask Nick and Damian
Joe Black, Pete Rock, Billy Bob and they'll explain to ya
Who is the greatest, the biggest, the baddest! (baddest!)
They won't front, they know the Heavy D. status
My favorite, old time group came Gladys
Knight & The Pips and, love "Flip" Wilson
The Great Houdini was my, favorite magician
Sit back relax, cause Heav is on a mission
I'm a inject, de-tect, dialect, disect, direct
Heav is in effect - but you ain't heard nuttin yet!